From your friends here at Maita Subaru, we always try to deliver a stress-free, seamless and enjoyable vehicle-purchasing experience for all shoppers who wisely choose to work with us.
With that being said, we know that it can be quite tough at times for some of our customers to determine whether they should purchase or lease their next ride. So to make your life easier, we always make an effort to help out as much as we possibly can when deciding if buying or leasing a new Subaru in Sacramento, CA. is right for you! It's entirely dependent upon your personal preferences, and the choice is entirely yours to make.
But don't worry, because we are here to help!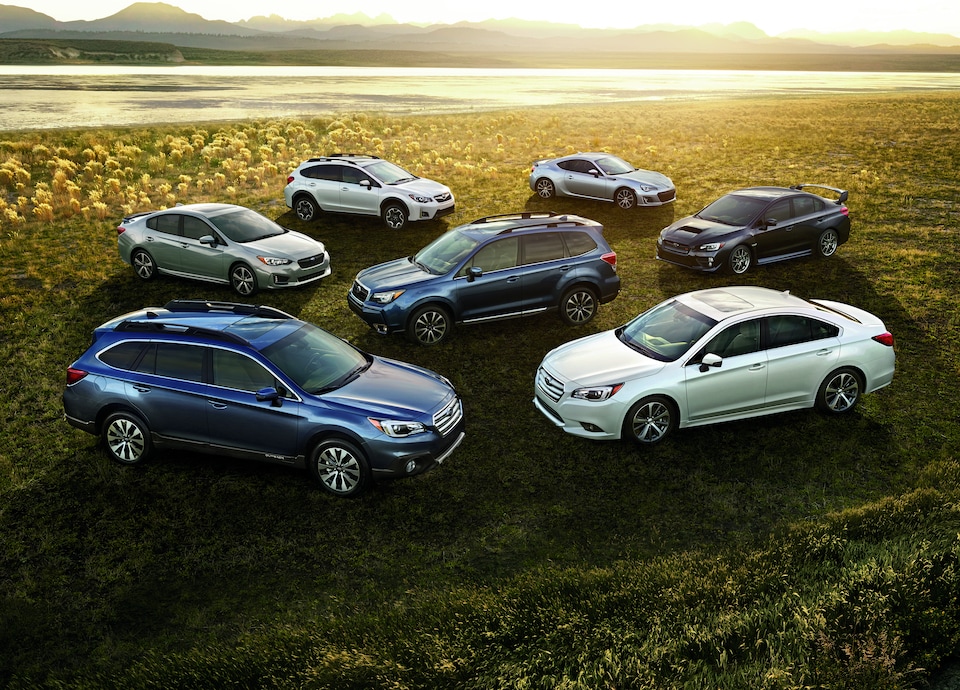 Buying a new Subaru is tempting because you then will have complete ownership of the vehicle, and you can do with it whatever you please. You won't ever have any contract obligations, mileage restrictions, or any other leasing requirements to worry about if you choose to buy here at our dealership. Feel free to customize, modify, and accessorize as much as your heart desires! In addition, you can also take out an auto loan to help you out with your budget and getting behind the wheel for a price that works for you.
Leasing a new Subaru is also quite compelling, except for very different reasons. A lease offers affordability, variety, and flexibility for drivers looking to treat themselves to the latest Subaru models. Monthly payments are low for a Subaru lease, which is indeed the key reason why people are attracted to leasing. On top of that, at the end of your lease-term, you can choose another new Subaru with new cutting-edge features to lease for the next few years next. Or if you'd prefer, you can extend your current lease, or of course simply walk away from leasing all together - it is up to you!
Contact or visit us today if you'd like to chat more about buying vs. leasing a new Subaru.