With better handling and an overall better performance than ever before in the model's wild history of success, the new WRX model genuinely is a standout within its class in today's marketplace. This stylish sports-sedan delivers the adrenaline-inducing driving experience that you're looking for, yet at the same time, it also offers all of the creature comforts you could ever need for your daily driving around Sacramento and beyond!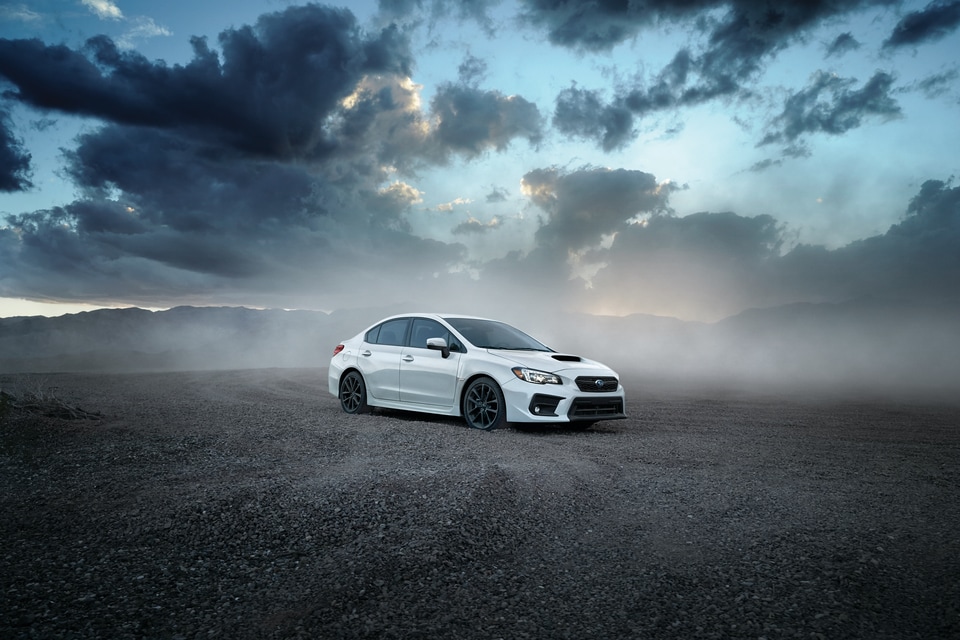 We are speaking of the latest 2019 Subaru WRX model that's available right here in Sacramento, CA., and you're more than welcome to come get behind the wheel for yourself today.
While our last blog post focused on the BRZ sports-coupe, the Subaru WRX sports-sedan is a whole other ferocious beast entirely. In stark contrast to the BRZ, the WRX boasts the brand's legendary Symmetrical All-Wheel Drive (AWD) System, an unrelenting direct-injection turbocharged engine, a roomy interior cabin with 4 doors, and a ruggedly-handsome style.
Subaru's proven and praised Symmetrical All-Wheel Drive (AWD) will deliver the upmost confidence and control in all kinds of conditions and terrain. Whether you happen to experience some harsh weather while cruising along a highway, or perhaps you drive off of the beaten path to chase an adventure somewhere in beautiful California, you can always count on your surefooted WRX to serve you well.
And the best part? This AWD system is included with the new Subaru WRX model as standard equipment at the base trim level, meaning that it doesn't cost you a penny extra to have the added peace-of-mind from all-wheel drive.
Visit us at Maita Subaru today and take a spin around town with the new WRX!